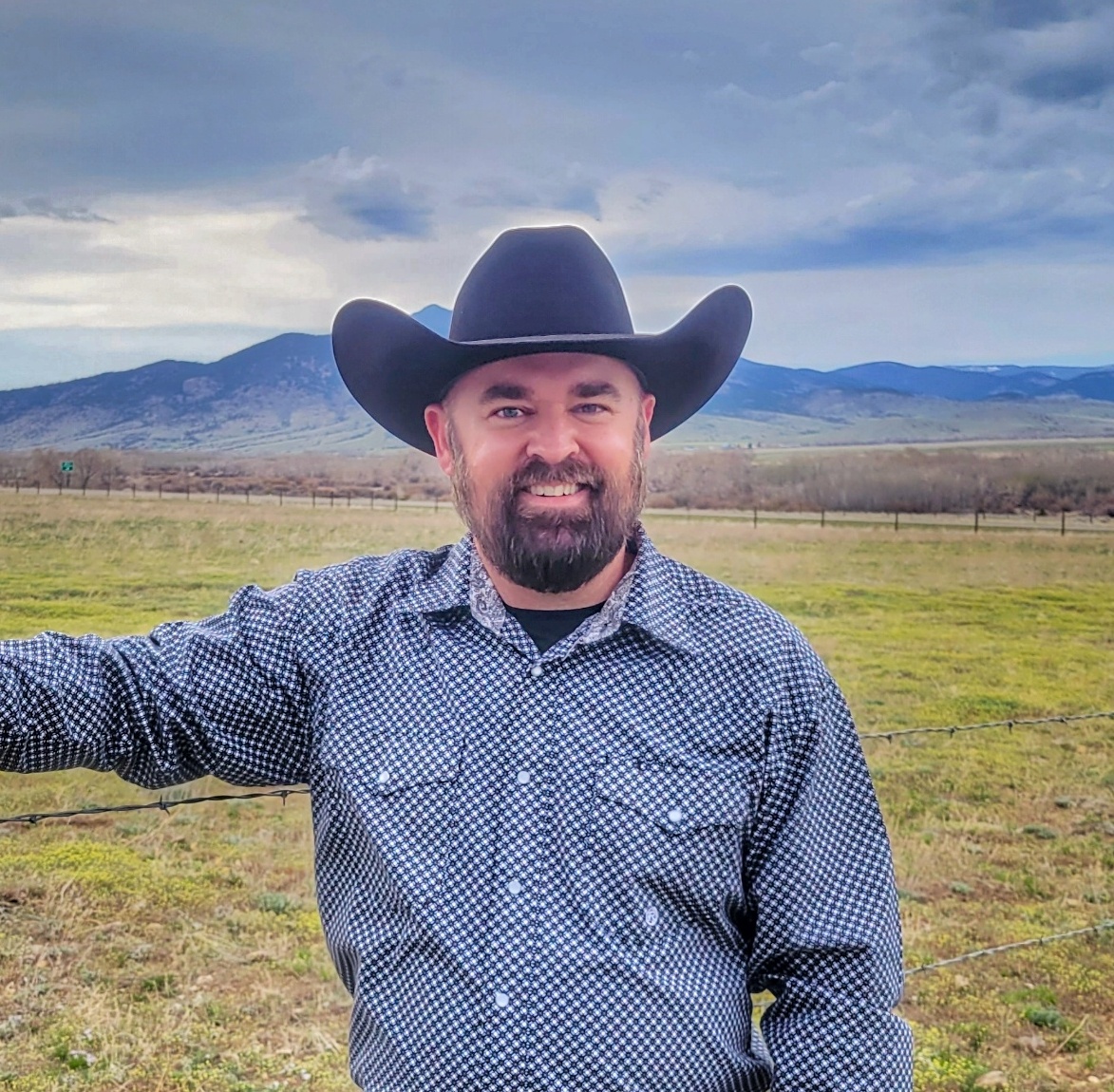 406-443-1432

406-599-6303 cell phone

[email protected]
1221 Echelon Pl. Ste. C
Helena MT, 59602
Receive Email Alerts from Me
Let's find a place to kick your boots off!
A home isn't an everyday purchase. It's likely the biggest purchase you'll ever make. Your home should be a sanctuary, a place where you can escape the stresses of the world and recharge your batteries. It would be an honor to help you find your home! Honesty and integrity are paramount in all relationships – my promise to you is the best customer service I'm capable of providing – every time. With my experience working with high-end home builders and executives in the Yellowstone Club, I assure you I won't back down while representing you in negotiations to buy or sell your next home.
When you go home shopping you should 'feel' it when you step into the right one! Let's go shopping and experience that excitement together!
A bit about me:
After working in law enforcement, I lived in Bozeman where I worked with homeowners, architects, and high-end home builders to sell and install custom saunas and luxury hot tubs. Though I received awards for high sales volumes annually for over a decade I simply wasn't being fulfilled. And, after watching Bozeman grow tremendously, I decided I wanted a slower-paced way of living. I now enjoy a peaceful hobby farm on 32 acres in the Boulder Valley alongside horses, goats, pigs, occasional steers, laying hens, and our family dogs. I'm a father of three as well!
I enjoy connecting with and serving the community. I've begun volunteering with my local fire department, have participated in youth 4-H, and work with Jefferson County.
Here's my goal: I found a better way of living. I want to help you find that for yourself as well!